Gregor Medvešek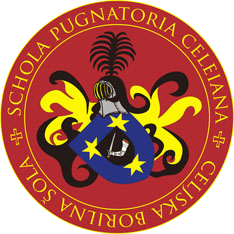 Slovenian wrestling champion, accomplished academic and a very nice person who knows how to keep his feet on the ground.
Haken
In this workshop we shall focus on techniques from the "leg hook" position or "Haken" as it is known in the sources. These techniques are featured prominently in 16th century wrestling manuals and we shall cover material from Auerswald, Wurm and Goliath. The aim is to provide an overview of possibilites from the leg hook position including attacks, combinations, counters and responses to those coutners so that the participants will be able to successfully implement Haken into their personal repertoire of techniques.
The workshop is primarily aimed at experienced practicioners looking for new tools to add to their wrestling arsenal. Some degree of familiarity with fundamental wrestling movements as well as a basic understanding of hip throws are required to get the most out of the workshop.
As for equipment, you can bring a wrestling jacket if you wish to practice the techniques with clothing grips.
High-percentage takedowns
This workshop will not focus on any specific manual or source, but will be an opportunity for me to show you some of my favourite techniques and the ones I find most useful, particulary in a competitive setting. We'll cover grip fighting, set-ups, control positions, how to chain attacks together and everything else needed to employ them successfully either in a friendly sparring match or a tournament.
All skill levels welcome. Jackets optional.

Niklas Mårdby
Ringen instructor at GHFS and a man who spreads the gospel of wrestling when given the chance.
Niklas will show how you can use Ringen Im Grüblein as a teaching tool and really fun and challenging game. We will start with introducing the principles of The Scales and The Wheel with some simple games and then move on to Ringen Im Grüblein were we explore some of your options when you are in the hole or on one leg.

Mikael Widegren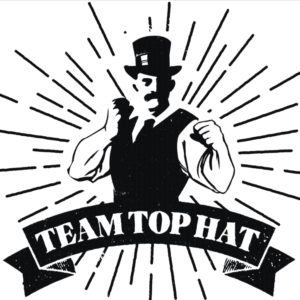 Instructor at Team Top Hat and a shoot fighter with a diverse background in different styles.
Mikael will cover the basics of wrestling, falling technique, proper warmup and teaching method for ringen and wrestling.

Peter Als Nerving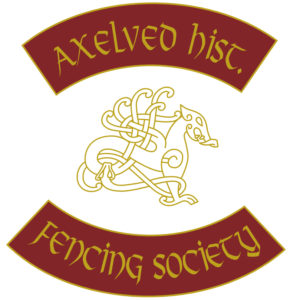 Horseman and fencer from Axelved Historical Fencing Society in Denmark.
The workshop will start with the three orbs as a warm up.The three orbs is a streching exercise devised to strenghting the joints, ligaments and especially lower arms.
We will move over to the exercise called faceslap. The exercise is about the inner line and reading the opponents body and moves and counter moves.
We will end the workshop with power transfer moves, mostly derived from muay thai, especially cross pulling and counters.